NMGS Foundation
Overview
The New Mexico Geological Society (NMGS) Foundation was established in 2003 with the mission of providing a source of funding for educational, and scientific objectives, which directly and indirectly benefit the geologic profession in New Mexico and the general public.
The NMGS Foundation was created as a non-profit 501(c)(3) corporation with the intent to:  1) protect the non-profit status associated with the New Mexico Geological Society and their investment income, 2) provide long-term management of assets and 3) protect scholarship assets from liability associated with NMGS Society activities. The NMGS Foundation Board's primary function is to determine the annual budget for activities associated with the New Mexico Geological Society.  To achieve this function, the Board meets quarterly to evaluate investment performance, establish annual budgets, and other associated activities.  The NMGS Foundation Board currently has five members, including the Vice President of the New Mexico Geological Society that represents professional and academic geologists from across the state of New Mexico.
NMGS Foundation revenues from investments of charitable contributions annually provide $50,000 to the NMGS to support activities that include the annual NMGS Fall Field Conference, NMGS Spring Meeting, numerous NMGS Grants-in-Aid to students undertaking geological research in the state of New Mexico, and other scholarships to students attending 4-year colleges and research universities throughout New Mexico.
Please consider making a tax-deductible donation to the NMGS Foundation or remembering the NMGS Foundation and Society in your estate planning. The generous support of past donors has helped advance the careers of many young geoscientists and greatly contributed to the legacy of geologic research in New Mexico.
A special thanks to the following 2022 donors that represent a record number of donors that allowed us to exceeded our $20,000 funding target!
Tony Benson

*

Mark Betts
John Bloch

*

Glen Brown

*

James & Susan Cearley

*

Steven Cather (in memory of R. L. Folk)
Joseph Cepeda

*

Richard Chamberlin

*

(in memory of Frank Kottlowski)
John Diemer

*

Robert Couch

*

Leslie Dendy (in memory of Kent Grimmett Budge)
Mary Dowse

*

Harvey DuChene (in honor of Lee Woodward)
Rhea Graham

*

(in support of Science Fair Awards)
Brian Hampton
Miori Harms
Nicholas Harrison
Christopher Kubicki
Barry Kues

*

Nancy McMillan

*

(in honor of Russ Clemons & Bill Seager)
Robert Newcomer

*

Charles (Jack) Oviatt

*

Paul Parmentier

*

John & Dianna Shomaker

*

Charles Thorn & Andi Kron

*

Tyler Vandenburg
Kate Zeigler

*
*Indicates multi-year donor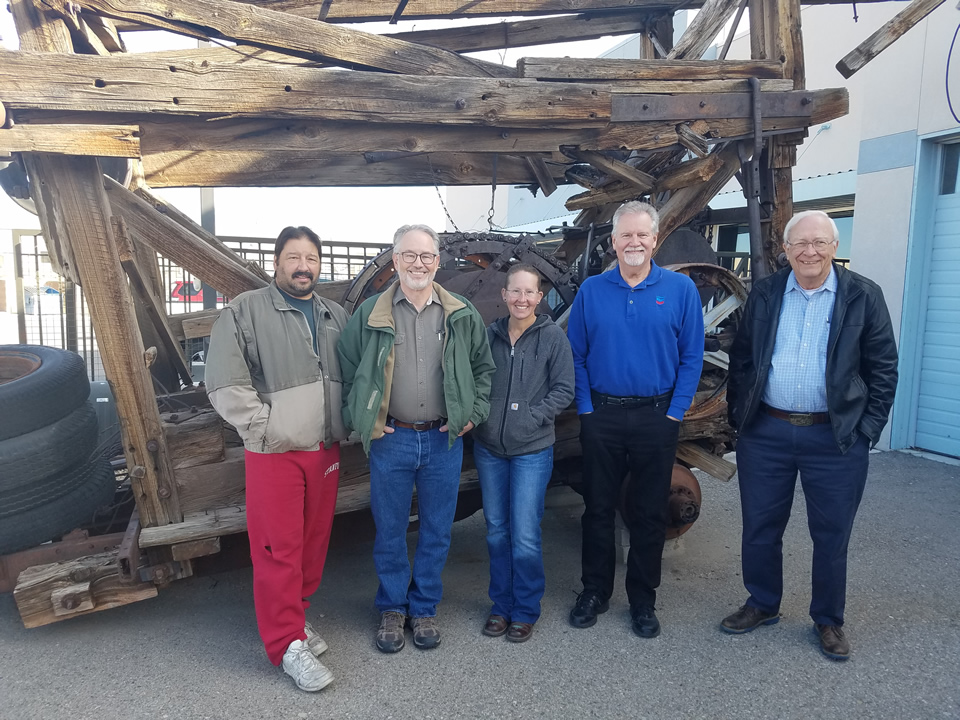 Articles of Incorporation & Other Legal Documents